Name: Hot Lips Hacienda Mexican Restaurant & Bar
Location: Highghett, VIC
Products: Turbofan Combi Manual
Favourite menu items to cook in the Combi: slow cooked pulled pork, beef & chicken
We catch-up with Chef and Owner, Steve Kingi, from Hot Lips Hacienda to find out why he loves cooking with his Turbofan Combi.
1. What do you like about using the Turbofan Combi?
With different staff using the oven, the easy operation and programming helps us with consistent cooking results. The oven is very quiet, it's very close to customers which is very important to us. The customers can see the oven very easily, they can see the food getting cooked with a large door which is easy to clean it always looks good.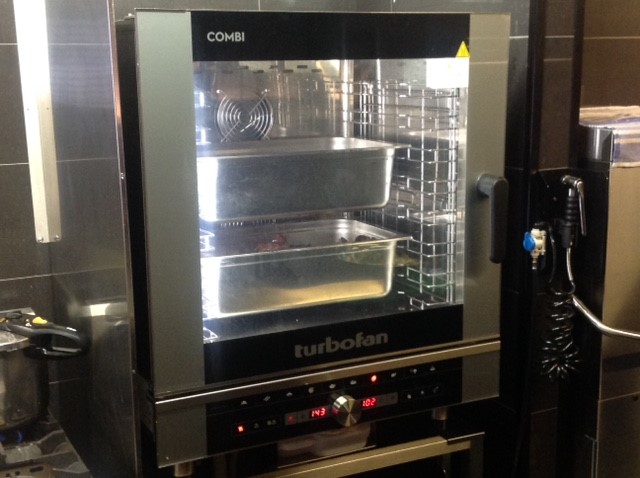 2. What type of food do you cook in the Turbofan Combi?
We have an authentic Mexican cuisine and specialise in a tapas style. We slow cook pulled Pork, beef and chicken.
3. What is your favourite product feature on the Turbofan Combi?
The cleaning system is amazing. The oven is used all day, We are able to run a rinse cycle during the day to maintain the cleanliness and at the end of the night we set a soft clean which cleans the oven perfectly ready for another busy day.
4. Can you please tell us why you decided to work with Moffat for your kitchen equipment?
Moffat's after sales training has been fantastic with full training. Moffat sent a fully trained chef after the oven arrived which we did not expect.
Moffat seem to be very focused on customer service we are very pleased we chose the Turbofan combi oven for our new business.
5. What is your favourite food trend for 2017?
Easy to eat Mexican street style food with lots of flavour which matches our large variety of drinks and modern decor. A big movement is Tostaditas which will be found on a lot of Mexican menus in 2017.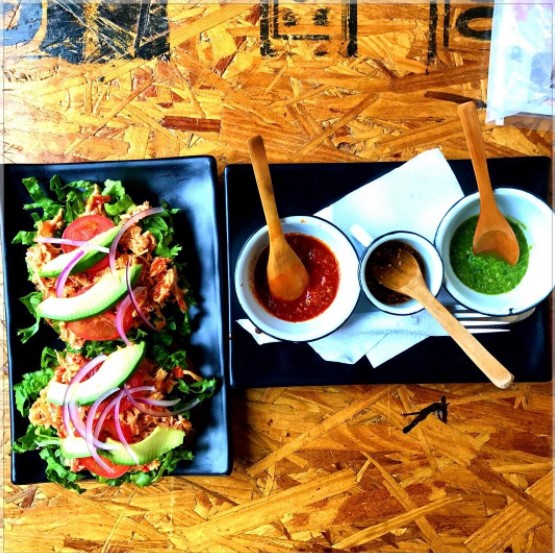 Finally, if you'd like to know more about our Turbofan Combi Ovens…
Book a free demonstration online.
Save
Save